C DEAN & ASSOCIATES
An experienced injury law firm
If you were injured when your car was hit by another vehicle please call for a free consultation.
Insurance companies usually settle pedestrian accident cases quickly. Call to preserve your rights.
Slip & Fall
If you slip or trip on the premises or a public space and suffered an injury we can help.
Dog Bites
Dog Bite injuries range from minor to life-threatening. Treat your injury. Then call us
Bicycle Accidents
Bicyclists should call the police and get medical attention immediately. Then call us
Wrongful Deaths
We will aggressively seek justice for the wrongful death of your loved one.
How to Find the Right Car Accident Attorney
If you are involved in a car accident at any time, you may want to seek the assistance of a car accident attorney. If you believe the other party involved was liable for the accident and your injuries, an attorney can help you build a case and recover compensation for the damages, but the key is to find the right lawyer.
The following is a brief guide to help you locate the ideal attorney to represent you throughout the claims process.
Find a Lawyer with Plenty of Experience in Car Accidents
When beginning your search for a reliable car accident lawyer, look for an attorney with ample experience, particularly when it comes to car accident cases. Some personal injury attorneys may advertise that they can represent car accident victims, but make sure the attorney focuses on this area as much as or more than others.
A lawyer with years of experience will understand the laws involved in car accident cases and what negotiations will entail throughout the claims and lawsuit processes.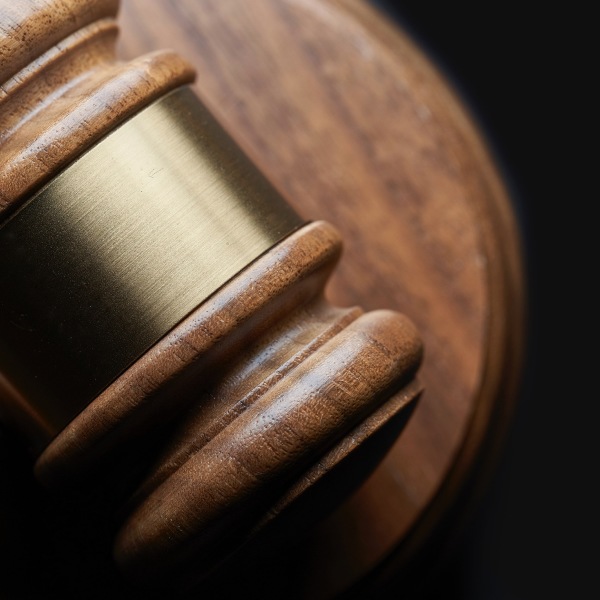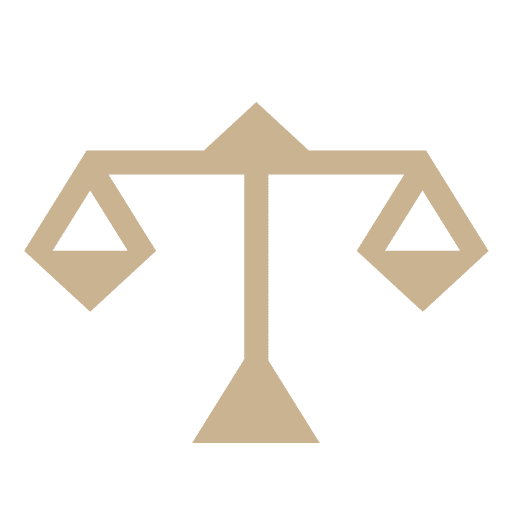 Get Referrals for Car Accident Lawyers
If you're not sure where to begin your search for a car accident lawyer, you can start by asking friends or family who may have worked with an attorney in the past. If you know someone who practices law, he or she may also be able to recommend a car accident lawyer.
Sometimes it may not be easy to find a lawyer through people you know, in which case you can search online for a car accident lawyer near you. Based on what you find online, you may be able to create a list of two or more lawyers who may be worth hiring. From there, you can begin comparing experience, reputations, and credentials.
Find a Lawyer Who Maintains Good Communication
Your car accident attorney should also be willing to communicate with you about your case on a regular basis. Although lawyers are often busy, particularly if they have a good reputation and many clients, they should do what they can to give you and your case the attention you need. Whether over the phone or via email, your attorney should make it easy to communicate with a decent response time.
Make Sure the Attorney Is a Good Fit
The claims or lawsuit process can take a long time in car accident cases. As a result, you'll likely be working with your attorney for weeks to months or even over a year before you reach a favorable settlement. Considering you may be spending a long time with your attorney, it's in your best interests to work with an attorney who is compatible with your personality.
During the initial consultation with an attorney, you can gauge whether the lawyer is the right fit for you. Ask plenty of questions that can help you get a better feel for the lawyer's personality and note their responses. If you find that your lawyer is agreeable and works well with you, this could lead to a smoother process as you negotiate with insurance companies and liable parties.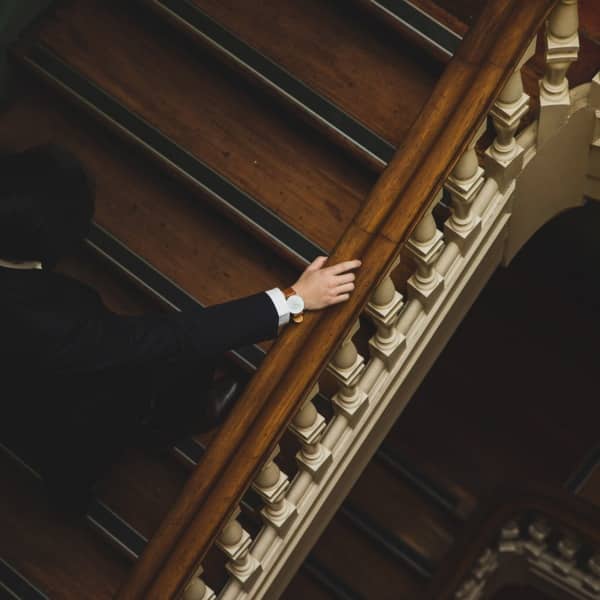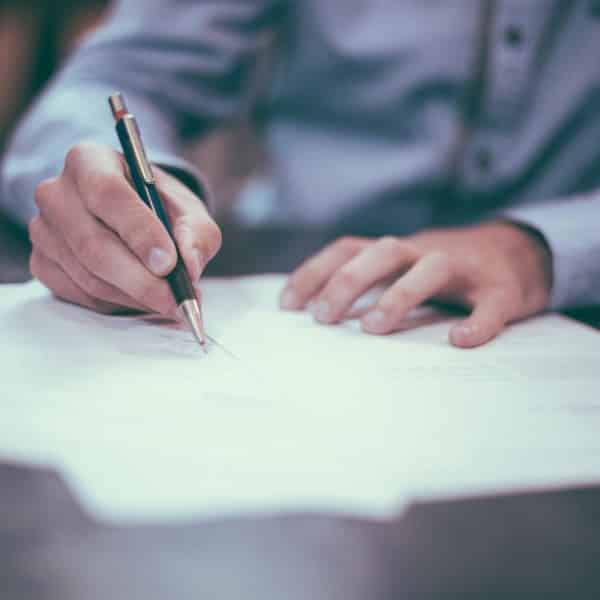 Choose a Lawyer Who Knows How to Deal with Insurance Companies
The right car accident attorney will also have some knowledge of how insurance companies operate. Keep in mind that insurance companies are never on the victims' side, as they work to pay out as little as they can. Subsequently, their initial offer will almost always be considerably lower than what the case is actually worth.
In some cases, insurers may even make their first offer before you begin the recovery process. Many people who aren't experienced with car accident claims may be tempted to take that first offer from the adjuster, but a good lawyer will help you negotiate a better offer. Your attorney should know how to make counteroffers and work to recover the compensation that you deserve.
Consult with the Ideal Car Accident Attorney
The first step when making your decision on an attorney will entail the initial consultation. Most car accident lawyers will offer a free consultation to evaluate your case and determine what kind of compensation you can receive for various damages. During the consultation, don't be afraid to ask any questions about experience, the types of cases that the attorney has handled, or what you can expect throughout your case when negotiating with insurers and defendants.
With the right car accident lawyer by your side, you can begin gathering evidence and building your case. You'll also be able to increase your chances of getting the compensation to which you are entitled for all damages, including pain and suffering.
No Fees
unless we win
No Costs
unless we win
Injury
caused by another
C Dean & Associates, Founder / Managing Partner

Law school: University of Miami School of Law, 1999 Experience Practicing Private Practice Trial Att…
C Dean & Associates
Have you been injured? Get a free consultation