Why You Should Consult a Personal Injury Lawyer
Protecting Yourself Financially
If you have been involved in an auto accident, knowing when to consult an attorney is essential to protect yourself financially and legally. Injury accidents can be frightening and traumatic events. Making sure that you have the right legal representation is essential during this difficult time. Here are some key reasons to seek the help of a personal injury lawyer to protect your rights after a serious auto accident.
A car accident can drain your budget and reduce your ability to earn an income. Especially if you have been seriously injured, working with a personal injury attorney can help you to obtain compensation for these losses and can provide you with added peace of mind during the aftermath of your injury. Some of the most common expenses associated with an automobile accident include the following:
• Medical bills for yourself or your passengers
• Lost wages
• Repairs for your vehicle
• Costs associated with disability
• Possible insurance premium increases
Your personal injury lawyer can provide you with the right representation to help you to recover the money spent on these unexpected expenses. This can help you and your family to recover more easily from the financial strain of an accident in which you were not at fault.
Protecting Yourself Legally
Unfortunately, not all people are honest and forthright. This may be especially true for those who are at fault in traffic accidents. Making sure that your side of the story is heard and understood is one of the most important roles played by your personal injury lawyer. By retaining the services of a qualified attorney who specializes in these types of cases, you can protect your good name and your driving record from those who would cause damage to both.
Holding the Guilty Parties Accountable
Another important reason to seek professional legal help after an auto accident is to hold the responsible parties accountable for their actions. The list of those responsible for your accident does not necessarily end with the other driver or drivers. Other parties that may have played a role in the accident include the following:
• The owner of the vehicle may be liable for failing to maintain their vehicle properly.
• For commercial vehicles, the employer of the driver could be held responsible for the actions of their driver or for failure to adhere to federal and state requirements in scheduling their drivers.
• The manufacturer of the car or truck involved in the accident could also be held responsible if a manufacturing defect is found to be partially or completely to blame for the accident.
• In some cases, the design of the roadway could be a contributing factor to the accident. Local government agencies and their contractors could potentially be held accountable for improper highway design.
By seeking financial compensation for your injuries, pain and suffering and other costs associated with your accident, you can ensure that you have the financial resources necessary to navigate this difficult time and that you can hold the responsible parties accountable for their part in the situation. Your personal injury lawyer can help you to achieve a measure of closure and peace of mind after a serious automobile accident.
SECTION OVERLINE
Why we are different?
Car Accidents
If you were injured when your car was hit by another vehicle please call for a free consultation.
Pedestrian Accidents
Insurance companies usually settle pedestrian accident cases quickly. Call to preserve your rights.
Slip & Fall
If you slip or trip on the premises or a public space and suffered an injury we can help.
Dog Bites
Dog Bite injuries range from minor to life-threatening. Treat your injury quickly then call us
Bicycle Accidents
Bicyclists should call the police and get medical attention immediately. We will have you evaluated and fight for your rights.
Wrongful Deaths
We will aggressively seek justice for the wrongful death of your loved one. This effort usually involves
gathering of evidence via investigations
OUR EXPERIENCE
Case Experience
Law School:
University of Miami School of Law, Doctor of Law (J.D.), 1999
Employment History:
Broward Public Defender's Office 17th Judicial Circuit
C Dean & Associates, P.A.
Federal Courts:
U.S. Court of Appeals for the Eleventh Circuit
U.S. Supreme Court
U.S. District Court, Middle District of Florida
U.S. District Court, Northern District of Florida
U.S. District Court, Southern District of Florida
Firm:
C Dean & Associates, P A
Firm Position:
Managing Partner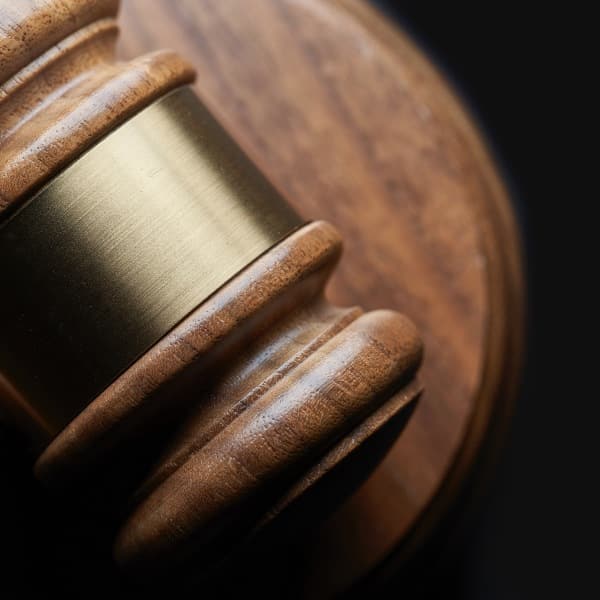 ABOUT US
Our Managing Partner
Personal injury lawyers are legal professionals who specialize in helping people who have been injur…
NEVE LAW FIRM
Have a challenging case? Get a free consultation by our experts